Wooden Beard Comb -
£12.00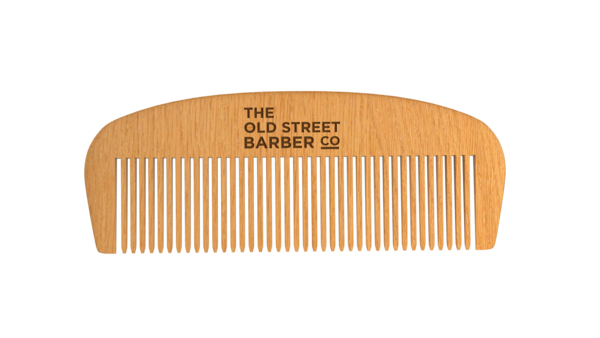 The only comb you need for your beard!
Perfect for keeping your beard tame and applying beard oil.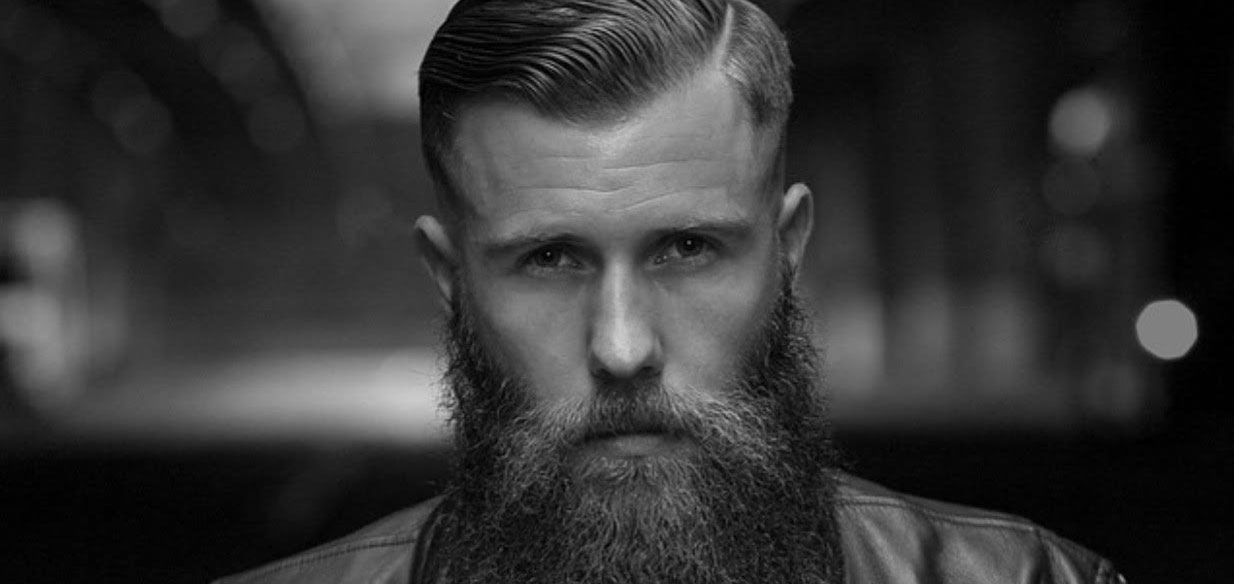 DIRECTIONS
To apply beard oil with your beard comb:
Work the beard oil into your beard and skin with your hands. Then comb through thoroughly. Add moustache wax to put any stray hairs in their place. Rinse your comb. Look and feel awesome!
TAKE YOUR BEARD TO THE NEXT LEVEL
If you want a great looking beard, simply ditching the razor is not enough! It's so important to comb your beard regularly.
Our Wooden Beard Comb has wide teeth to gently comb and detangle your beard. 
Looks great in your bathroom, fits great in your backpack.

As Seen On
INSTAGRAM