The Ultimate Beard Grooming Kit -
£65.00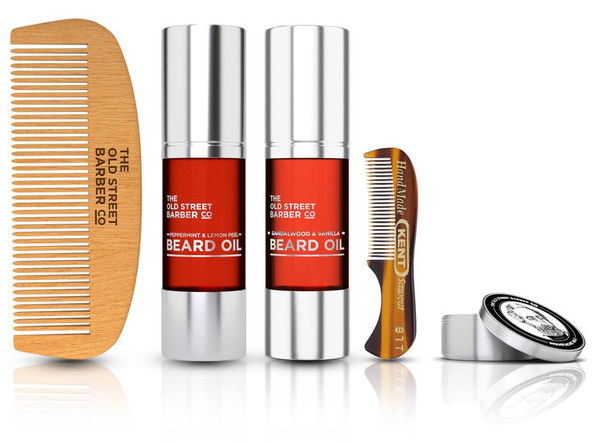 Contains everything you need to make your beard look and feel awesome!
Use these products during your beard grooming routine to keep your beard in great condition and looking it's best.
Everything you need to take your beard to the next level - includes:
Peppermint & Lemon Peel Beard Oil
Our Peppermint & Lemon Peel Beard Oil is our best selling beard oil.
It is perfect for all beards, long or short. It tames and conditions your beard leaving a pleasant yet not overwhelming fragrance.
It also prevents & relieves itching, moisturises your skin and makes your beard look and feel amazing!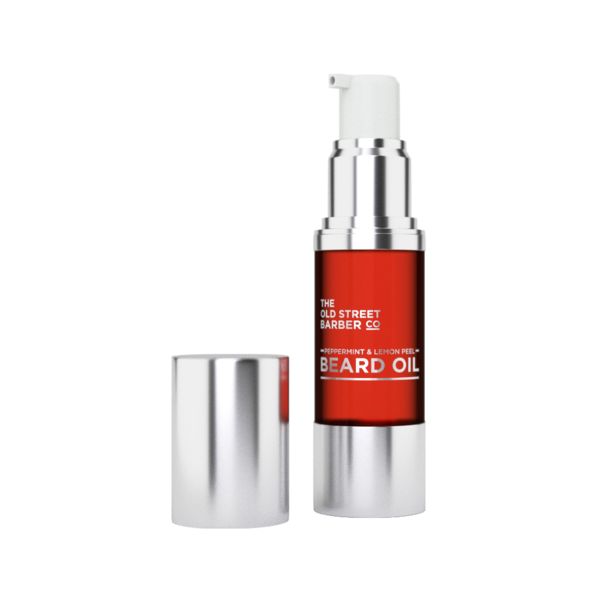 Sandalwood & Vanilla Beard Oil
Our Sandalwood & Vanilla Beard Oil is our latest seasonal beard oil.
As well as our regular base of Sweet Almond oil and essential oils, this beard oil has the addition of Argan oil, giving a slightly thicker oil for a more luxurious experience.
Perfect for all types of beards - this oil will help to take your beard to the next level.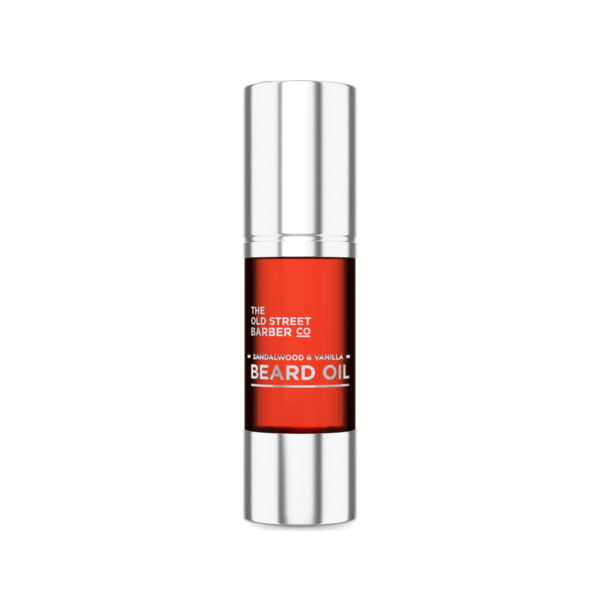 Beeswax Moustache Wax
When it comes to getting the perfect hold for your moustache and beard, beeswax is the key. 
Not only does our moustache wax have a wonderful honey fragrence from the beeswax, we have blended in Lemon Essential Oil to give a "honey and lemon" fragrence. 
Soften it between your fingertips, apply to your moustache, and use the excess to tame any stray beard hairs!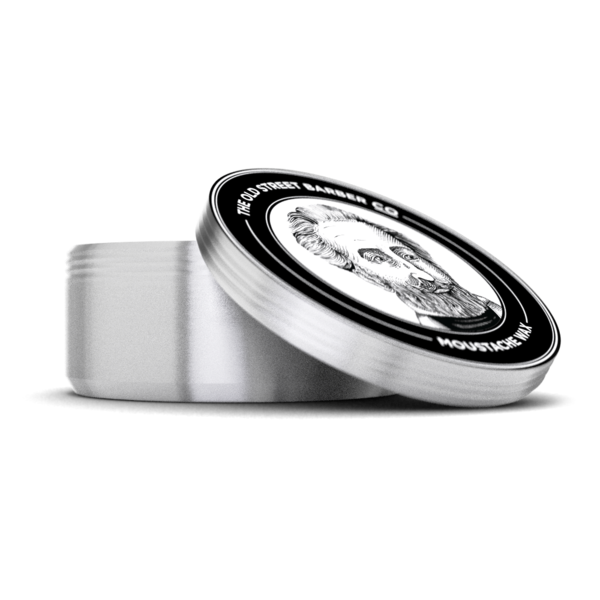 Wooden Beard Comb
This wooden beard comb is carefully made using pearwood.
It has wide teeth so it's perfect for gently combing and detangling your beard. It's also perfect for evenly applying beard oil to your beard.
It's small enough to fit in your bag and carry with you throughout the day. Ready for use any time you need to tidy things up.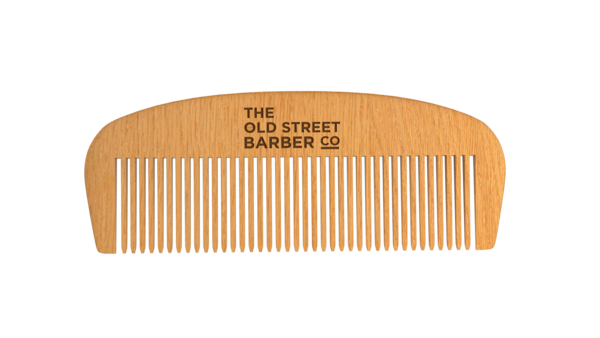 KENT EXTRA SMALL MOUSTACHE COMB
This fine tooth comb is perfect for styling your beard and moustache. 
Gentle on your skin, use it to apply moustache wax and style your beard with precision.
Use it daily as part of your beard grooming routine for great styling results.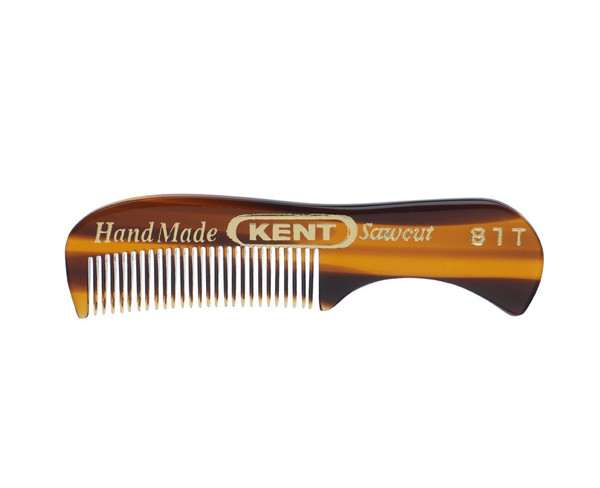 Take your beard to the next level
If you want to create a beard routine that makes your beard look and feel great this is the perfect kit to get you started.
Give your beard the best.
As Seen On
INSTAGRAM