Spring / Summer "Stay Bearded" Snapbacks
Exclusive Pre-Order
We are extremely excited to be offering our hugely popular "Stay Bearded" Snapback caps in two awesome new colourways.
As always - the snapbacks are extremely limited run.
That's why we wanted to offer our Snapchat friends and people on our email list the opportunity to pre-order the hats.
They will arrive with you when they are officially released in a few weeks time! (that's if they are ever officially released - they may go out of stock before we officially put them on the website!)
Don't miss out - order yours now: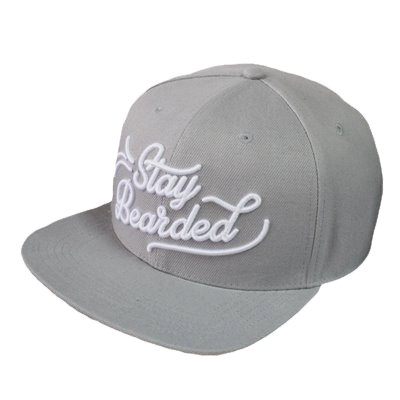 White on Grey
£25.00
- FREE Worldwide Shipping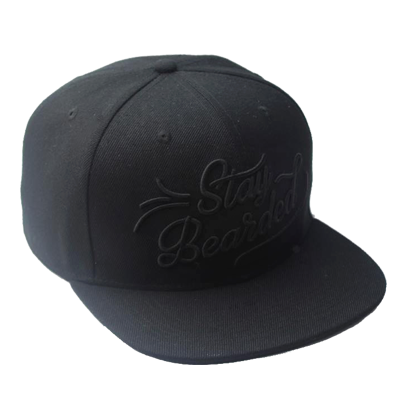 Black on Black
£25.00
- FREE Worldwide Shipping
TAKE YOUR LOOK TO THE NEXT LEVEL
Flat Peak - One Size Fits All - 3D "Stay Bearded" Embroidery - FREE Worldwide Shipping - Extremely Limited Availability
Grab one whilst you can!
As Seen On
INSTAGRAM