Our firm-hold beeswax moustache wax is perfect for moustaches of all kinds.
With the addition of lemon essential oil it has a beautiful "honey and lemon" fragrance.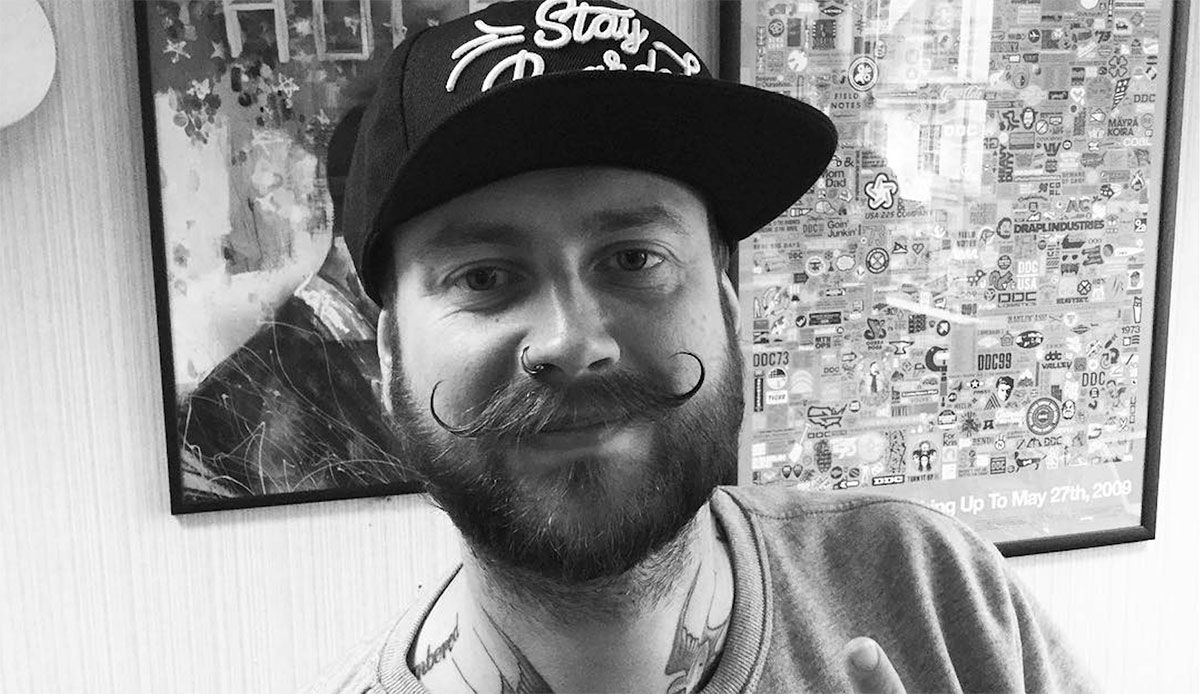 INGREDIENTS
Our premium Moustache Wax is made in the UK with natural ingredients including:
Beeswax - Lanolin - Lemon Essential Oil
The beeswax in our Moustache Wax not only gives a firm hold, it protects your moustache throughout the day.
DIRECTIONS
Warm moustache wax with a hairdryer. Take a small amount with your fingertip and work into the moustache. A moustache comb can help to distribute the wax evenly. Style and shape as desired. 
TAKE YOUR MOUSTACHE TO THE NEXT LEVEL
If you want a great looking moustache, simply ditching the razor is not enough! It's so important to look after your hair and skin.
Our premium moustache wax not only gives you a firm hold, it protects your hair from the elements.
Also - try mixing a small amount of our moustache wax with some of our beard oil to make a balm to give hold and protection to your beard.

As Seen On
INSTAGRAM